Table of Contents:
Post-traumatic stress disorder (PTSD), like other mental health conditions, can significantly disrupt a person's way of life. Symptoms of PTSD often develop after a person experiences, witnesses or learns about a traumatic event. These symptoms can be challenging to cope with, often impacting a person's ability to function in daily life.
PTSD treatment centers consider the complexities of this condition to provide effective, individualized care. If you or a loved one has PTSD, keep reading to learn more about the condition and how professionals can help.
What is PTSD?
PTSD is a mental health condition triggered by a traumatic event. Trauma can occur when you experience something shocking and feel your life is in danger — however, not everyone who experiences something traumatic will develop PTSD. PTSD symptoms include flashbacks, nightmares, anxiety and thoughts about the trauma you experienced or witnessed.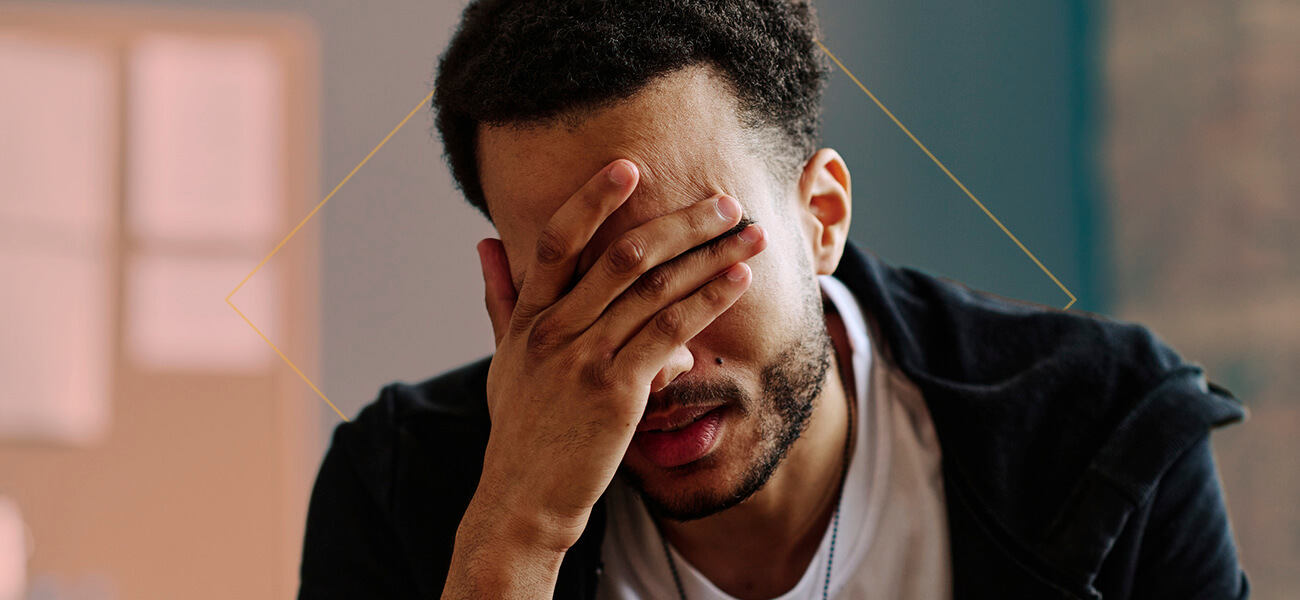 Approximately 6% of the U.S. population will experience trauma in their lifetime, and around 12 million people experience PTSD each year. War veterans, first responders and those with co-occurring mental health disorders are at an increased risk, as are people who experience several ACEs (Adverse Childhood Experiences). It's also common for people lacking coping skills or a support system to experience PTSD after a traumatic event. 
The following are examples of traumatic experiences where people might turn to professional PTSD treatment  for help: 
Natural disasters such as a fire, earthquakes, hurricane

Traumatic accident or injury

Physical or sexual abuse

Terrorist attacks

Witnessing a death

The unexpected loss of a loved one 
While many veterans have PTSD, the condition can happen to anyone, with uncontrollable factors that may increase their risk. While coping with the fear and anxiety of traumatic events can be challenging, time and healthy coping skills can help. At treatment centers for PTSD, you can heal from trauma and achieve an overall healthier lifestyle.