Alcohol & Substance Abuse Treatment for Veterans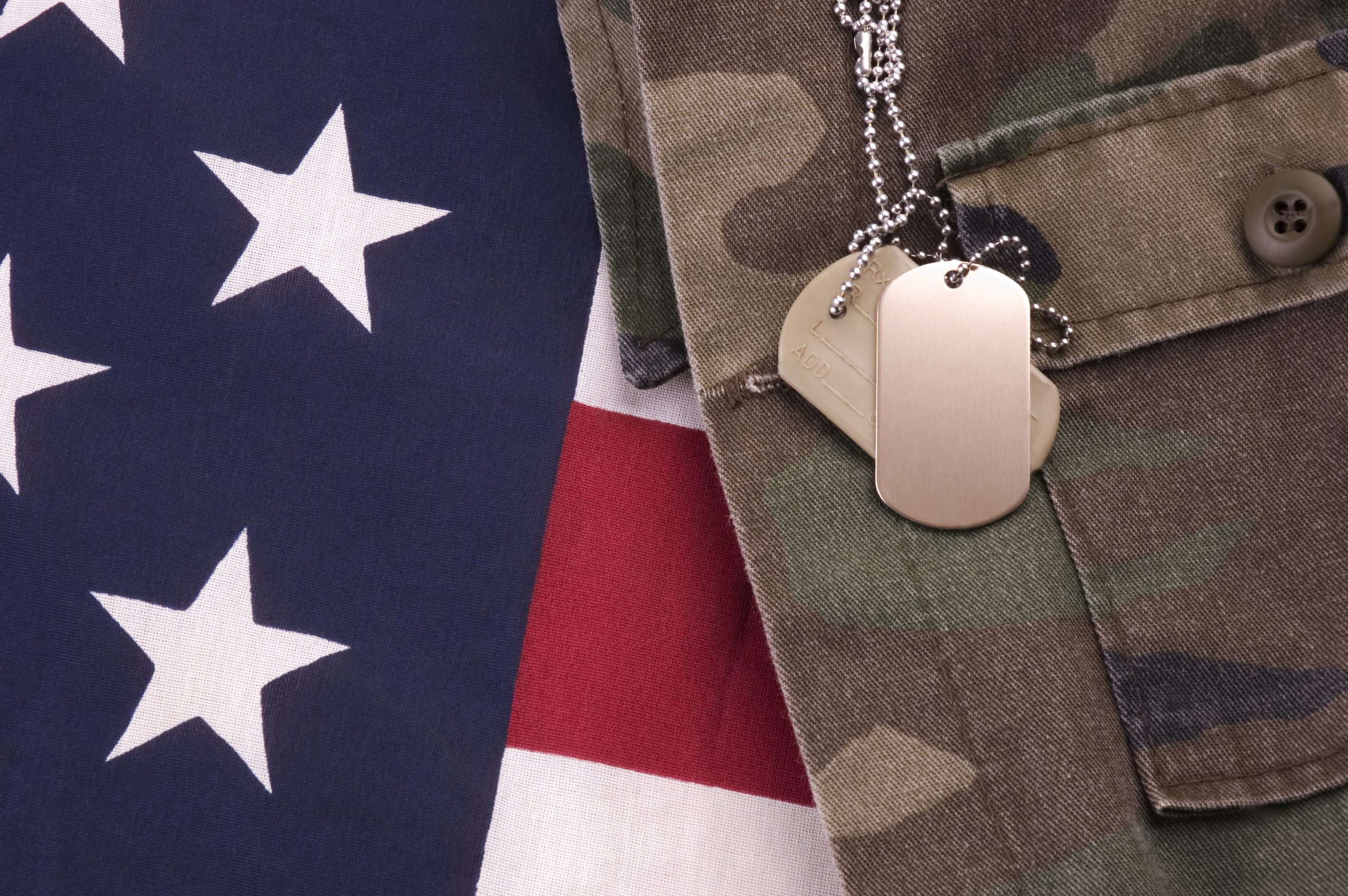 Veterans experience unique physical, mental and emotional difficulties when deployed and when they return home. Reintegrating with family, friends and a community can be challenging after deployment or military service— especially if veterans feel misunderstood and isolated, two emotions frequently cited by veterans.
Combat exposure and post-deployment reintegration challenges have been shown to present an increased risk for substance use disorders (SUDs) among veterans. SUDs can be distressing and dangerous to veterans and their family members. Often, veterans struggle with multiple, inter-connected disorders at once.
Though treatment is available, it can be difficult to find substance abuse care that addresses co-occurring disorders and shows sensitivity to a veteran's unique experience. Here's what you should keep in mind when you seek out a program for yourself or a loved one in Sacramento.