Addiction Treatment for Seniors in Sacramento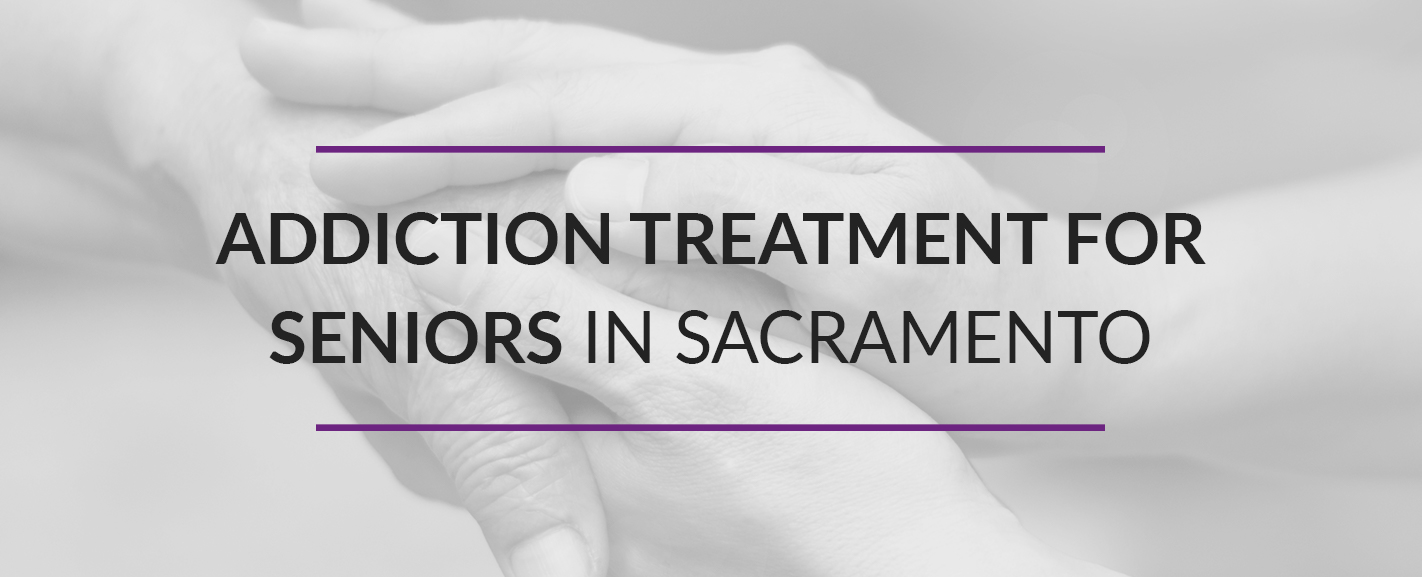 The number of seniors in the United States is growing rapidly. According to the U.S. Census Bureau, in 2021, the United States was home to nearly 56 million people aged 65 or older. That number is expected to grow to 88 million in 2050. The U.S. Census Bureau also reports that some of the societal norms of aging have changed in recent years. For example, many people are remaining in the workforce long past the traditional retirement age of 65.
This added workload, along with other stressors and medical changes that occur later in life, can sometimes lead to substance abuse and addiction. Longstanding patterns of substance abuse may become more apparent and require addressing as people age.
Whatever the reason, there is hope for a healthier life for older adults struggling with addiction. Learn more about the reasons for seniors' addiction, substances that cause addiction and what people can to do get help.